Yaqian (International) Underwear Chain Group was established in 1994, is a large integrated product development, design, production and sales of integrated underwear business, Yaqian Group since 2006, a strong shot, the introduction of independent underwear brand for the domestic market "Yaqie" to "Ya Qian · Private Square" - private apparel brand monopoly as the Group's core strategic business direction, and take the lead in China's leading apparel brand place to be! Ya Qian will be based on the domestic "young fashion consumer groups," focusing on its "one-stop purchase of private clothing needs," to provide consumers with comfortable quality, stylish style, medium price, quality assurance of the private apparel products! The company "China's leading brand intimate apparel," as the goal, hired well-known French design team to participate in the company's quarterly product development, to maintain product competitiveness in the market.

Underwear culture charm Hangzhou

"There are always breeze to come, Ya Qian takeoff is magnificent," in order to disseminate the development of underwear culture, advocate the concept of healthy underwear wear as the core purpose of "Ya Qian private clothing Square • private space" - the first Chinese underwear culture The festival has been held in Zhejiang, Jiangsu, Anhui, Shandong, Hebei, Henan, Hubei, Hunan and Shaanxi provinces since June 8, when it was officially launched in the beautiful ancient capital of Hangzhou. More underwear show activities. And every city that holds this event has set off a sensational news event and hot topic on "how to choose the right one for underwear," "fashion underwear, underwear fashion."
The first session of China's underwear culture festival is the first festival ever held by Yaqian Group to hold the theme of "underwear". It is also the first large-scale national participation model that spreads underwear culture and cares for the health and maintenance of women's breasts. Public activity Therefore, wherever he goes have been widespread concern and enthusiastic response from the industry and consumers.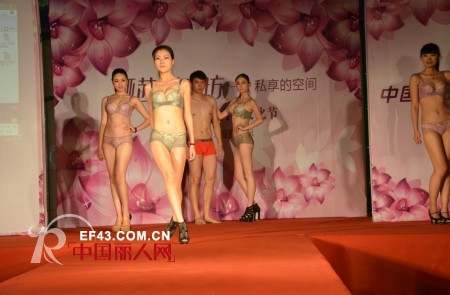 With the first session of China's underwear Culture Festival, Ya Ya underwear has been more and more attention from all walks of life. When mid-August, Ya Qian gradually launched the new autumn and winter. The new season, Ya Qian underwear, whether it is from the style or design concept, Ya Qian underwear are more and more trendy, refined, comfortable route.

Dragon is the time to take off

2012 will be the most challenging year for underwear industry, no matter optimistic about the international and domestic economic environment, but as long as we firmly believe that the challenges and opportunities coexist, as long as we constantly change ourselves, tap ourselves and improve ourselves, then we will be able to get first Machine, to win business opportunities, as long as we keep the heart maintenance, intentions, then we will be able to enhance sales and create wealth. In response, Huang Xu Xiao, chairman of the Group insisted that as a comprehensive enterprise group to implement global positioning, promote international strategy, the group regularly participate in the annual global Paris, the United States and other international underwear event; at the same time from time to time Organization Ya Qian design team to study in Europe, in time to learn the world's top design concepts and fashion elements, continuously infused Ya Ya underwear R & D, design and production; and a number of well-known international underwear (such as H & M, Iger, Martha) Brand established a long-term relationship; In addition, Ya Qian Group continue to hone the internal strength, enhance management standards to enhance their core competitiveness.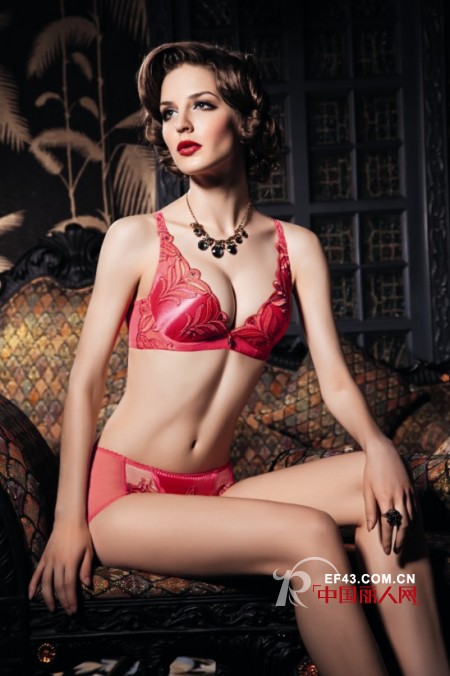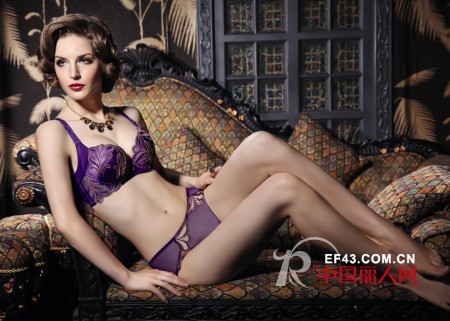 Whether from corporate strategy to marketing strategy, from marketing model to management system, from brand image to product structure, etc., 2012 Ya Qian has a major innovation! Eagle fly the sky, fish Xiang shallow. Under the guidance of Mr. Huang Xu Xiao, Chairman of the Group, under the leadership of Mr. Wang Xuefeng, General Manager of Yaqian, all Yaqin people will keep making progress and make great efforts to develop Yaqian into the leading brand of China's intimate apparel. At the same time, subversion underwear industry competition, breaking the bottleneck in the development of the industry, innovation underwear industry development model, and ultimately lead and promote the development of the entire underwear industry, promote the underwear industry into another new rapid development stage, Ya Qian brand value and achieve business Social responsibility.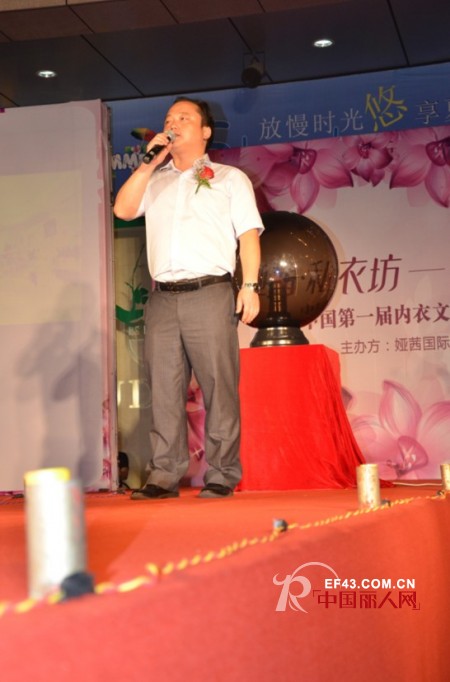 Chinese Natural Colour Raccoon Belly Skins Pelts For Coat Collar,Raccoon Fur Plate.All of our products are made from the animals which are from farmland .we refuse using the wild and endangered animals. wild.


High-quality & Exquisite workmanship

Professional designers and workers.

Customer`s requirement is our goal & your satisfaction will be our great encouragement.

Chinese Raccoon Skin Collar,Raccoon Skin Collar,Chinese Raccoon Fur Collar,Quality Raccoon Skin Collar

Ningxia Ning Yuan Xiang Industry & Trade Co.,Ltd. , https://www.nyxfur.com