Summer belongs to the beauty of women's season, not only can enjoy the gorgeous summer passion, but also enjoy wearing a variety of trendy clothing, the United States and the United States their own dress, show their devil-like figure. Wisdom & b, which has always been committed to creating urban sexy fashion, is bringing this summer new! Season wisdom & b flagship urban sexy, hot passion, comfortable and fashionable several major styles, most suitable for urban women's aesthetic taste, but also with life.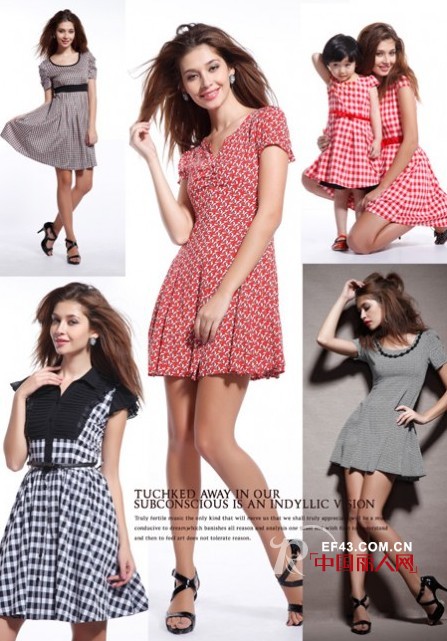 Hong Kong wisdom & b 2003 into the Chinese market, the Chinese headquarters in Humen, Dongguan, is a collection of apparel design, production, marketing, brand management as one of the professional apparel business.

Hong Kong wisdom & b brand women , product consumer groups for urban women aged 18-38. Products focus on the integration of popular in the traditional elements, embellished in the classic fashion style, interpretation of the natural, fresh, comfortable and healthy brand.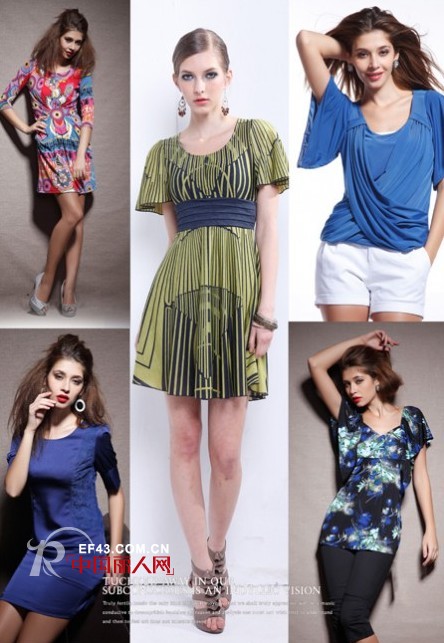 wisdom & b has a solid economic strength, a group of high-quality apparel designers, production and technical personnel and senior management staff. wisdom & b constantly blaze new trails, strict quality control, and always adhere to the "quality first, customers to one" approach, in the production process so that employees self-test, the process of inspection, the factory inspection, so that each product pass rate Have a guarantee. Quality of survival, to the credibility of development, providing quality customer service, always put the customer first.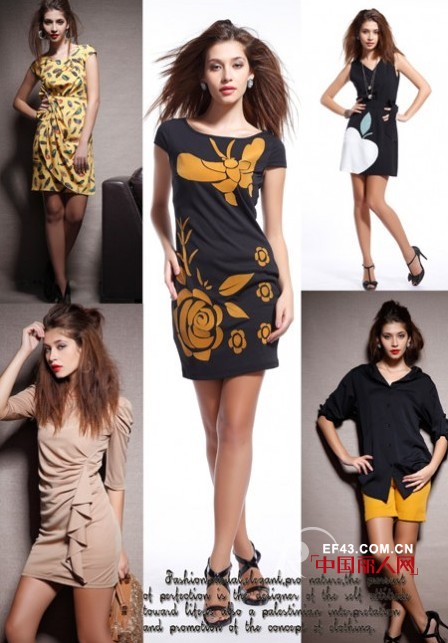 Wisdom & b clothing since entering the mainland market, widely trusted and loved by consumers, expanding the scale of production, product marketing outlets all over the country, won a number of honors and consumers praise word of mouth.
wisdom & b in the "unity, development, pragmatic and efficient" approach toward the brand, industrialization, the direction of the Group, a warm welcome to join the domestic and international clients agents, chain operations; full of joy for a better future!

The JMY Men'S Rope Bracelet collection is made of high quality rope and charms,we have many kinds of ropes and charms, The rope include pure color rope, multi-color rope. The charms include anchor charm, hook charm and clasp charms series etc. These are high quality materials and we produce it with the professional skill, It is really wonderful design.We accept customization, which means we can combine any ropes with any charms according to your demands. JMY collection represents serve you the best products you want.

Men'S Rope Bracelet,Custom Men'S Rope Bracelet,Leather Rope Bracelet,Braided Steel Rope Bracelet

Dongguan JMY CO,. LTD. , http://www.jmyjewellry.com