The soft and deep luster of colorful sapphires exudes the ultimate temptation and exotic colors, which is fascinating. Although diamonds have become popular in the jewelry market in recent years, people's love for sapphire is also increasing. As a high-grade gemstone, sapphire, in the process of wearing it, is indispensable to carry out the necessary maintenance.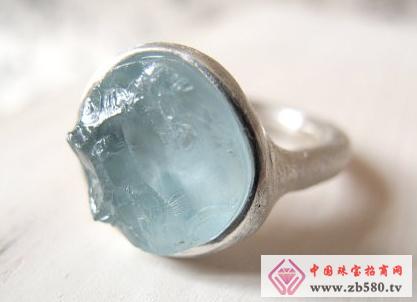 Take it off at the right time

This is also an effective maintenance of sapphire. In our normal life, no matter how careful it is, it always avoids some small bumps. Therefore, sapphire jewelry should be replaced or removed, so as not to cause damage to the gemstone. ;

Take the ring when doing housework

Don't let the sapphire be stained with oil. If any gemstone is stained with oil, it will lose its original luster. Therefore, before we enter the kitchen, it is best to remove the sapphire jewelry. Also, don't touch the gem with your hands often, because the human hand There will also be oil secretion, which will also affect the luster of the gemstone;

Go to the ring when doing heavy lifting exercises

As with other gemstone maintenance methods, it is best not to wear sapphire when doing heavy work or exercise, to avoid collision and cause gem breakage;

Wear jewelry after makeup

Sapphire stained with acid and alkaline substances may damage the gemstones. Therefore, in daily life, we should not let the gemstones touch cosmetics, perfumes, soaps and other items that may contain acid and alkali substances. Also remember to wear jewelry in order, first make up the makeup, then wear the gem;

Carrying jewelry bags with you

When you go out everyday, remember to carry a small jewelry bag with you to avoid the jewels removed when you wash your hands and fall on the sink;

Be careful to avoid gemstone collisions in your life.

If your sapphire jewellery is borderless or micro-inlaid, you should pay more attention to avoiding the collision of gems in normal wear. If you find that the edge of the jewel has a falling stone, you should not continue to wear it. Instead, you should send it to the repair shop for repair as soon as possible.

Check the ring regularly

Regularly worn sapphire jewellery should be subjected to a "physical examination" every month to the jewelry store to see if the jewel is loose.

China Light Signs,Neon Light Signs supplier & manufacturer, offer low price, high quality Acrylic Led Sign,Metal Lighted Signs, etc.

We, Very Display,are not just a Sign or Display Maker, but a 15 years experienced acrylic POP display pioneer, and also the first supplier in china who combined the acrylic POP signs and displays with Led lighting technology.

Material: we designed and produced lights signs and light displays according to clients demands, acrylic to be the main body light guide plate.

Advantages:

We make all customers dreams came true, because we friendly & conscientious sales and over 14years experienced & creative 3D artists team ;

We make everything possible, any signs or displays involved with various of materials, like wood, metal, glass or even stone, because we have qualified supplier chains working with us;

We make every order on time delivered, because we have quite skilled and high efficiency production and QC team.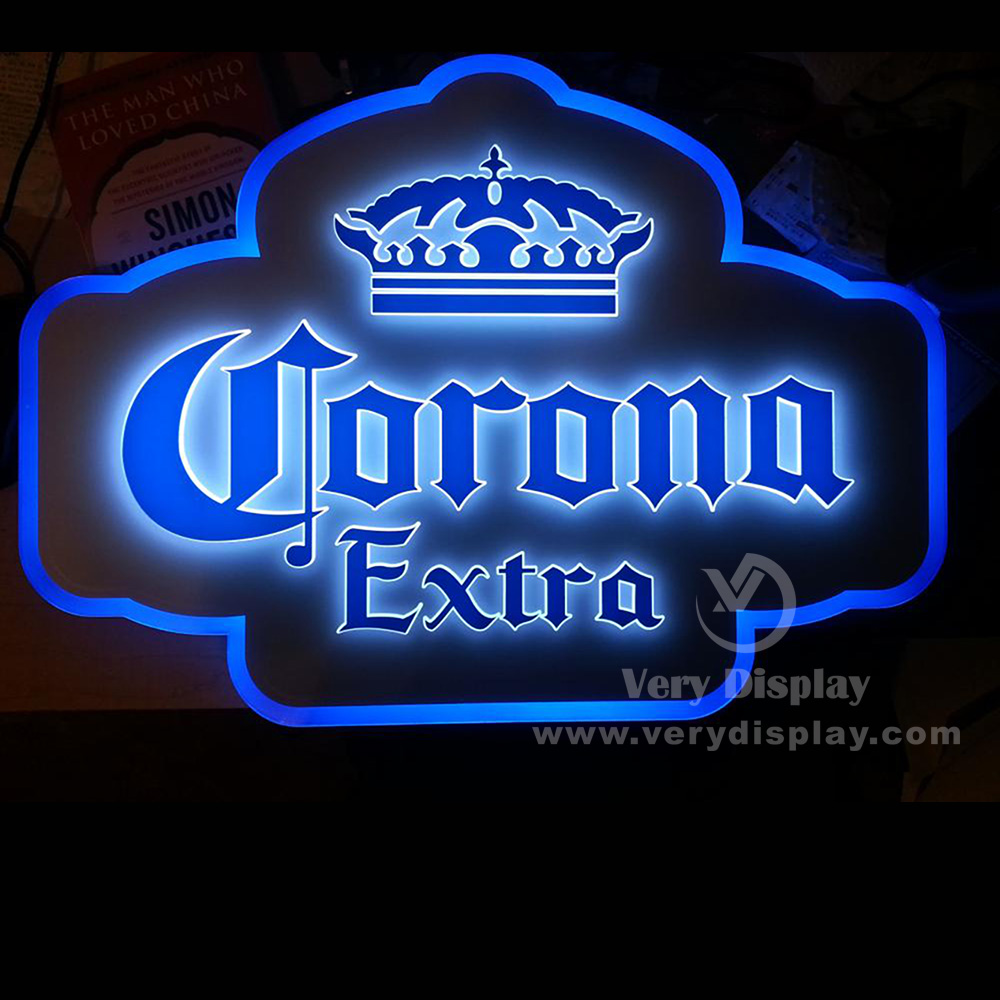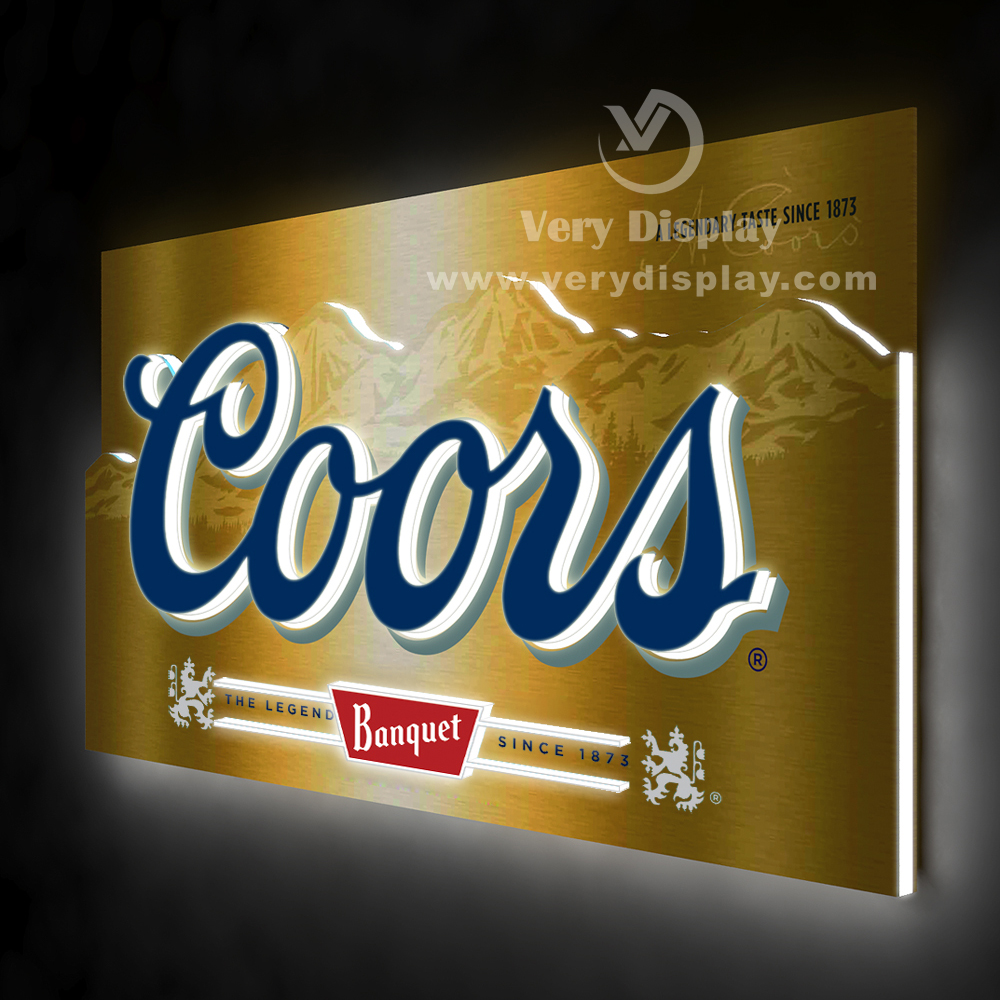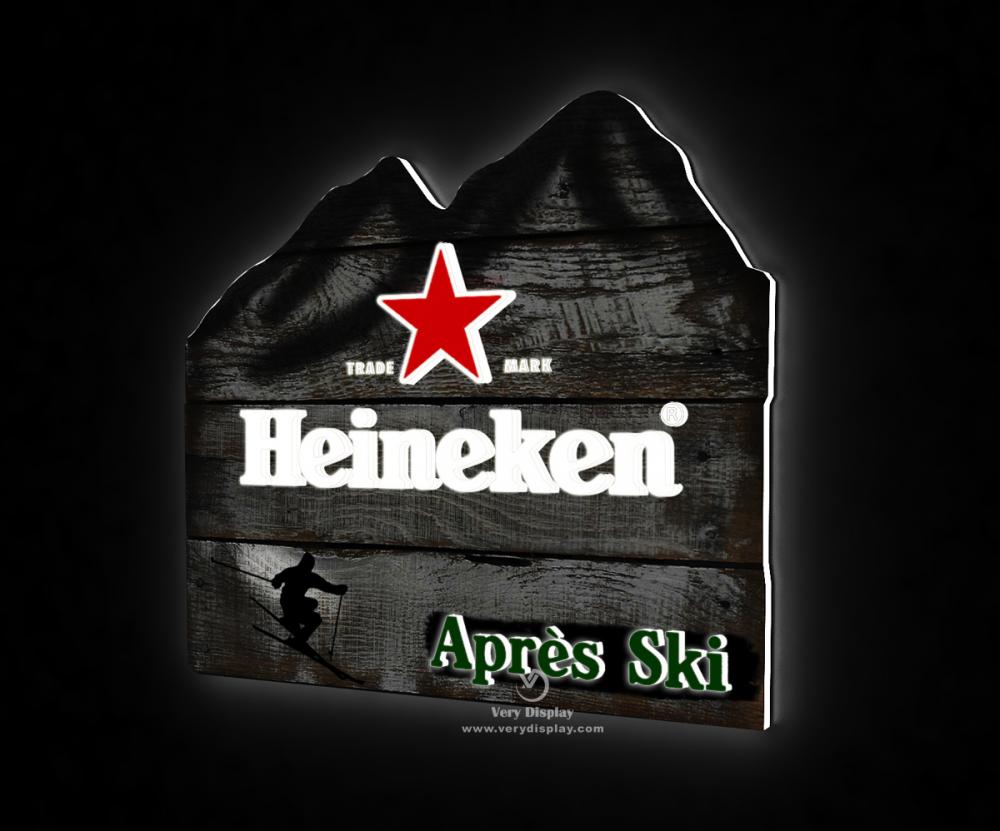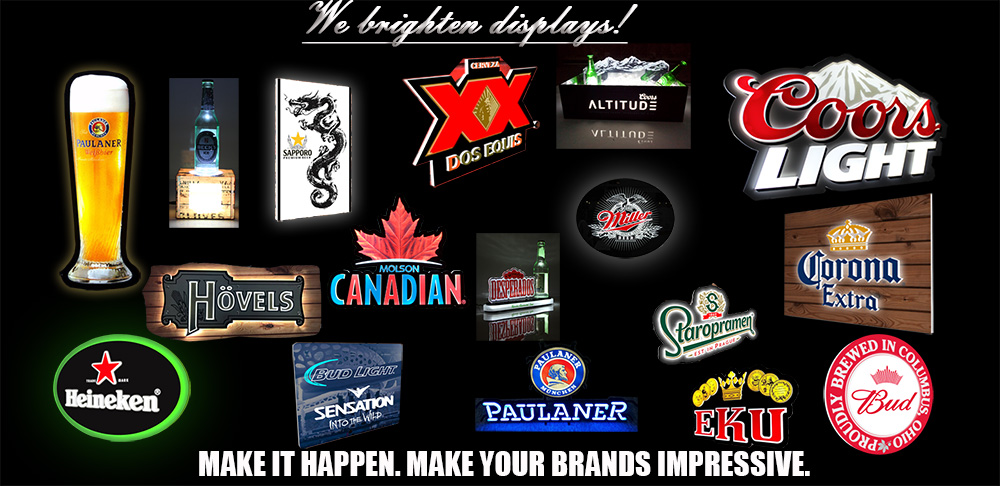 Customized Led Sign , especially bar sign display. Customers' designs and OEM orders welcome.




Led Sign

Light Signs,Neon Light Signs,Acrylic Led Sign,Metal Lighted Signs

Very display co.,ltd , https://www.verydisplay.com