"The city is at sea, and the sea is in the city." Xiamen, a graceful "sea garden", has beautiful scenery and a pleasant climate. As the central city of the Special Economic Zone and the economic zone on the west coast of the Taiwan Strait, Xiamen has a unique natural environment and a laid-back romantic mood. The golden wind gives cool, elegant and romantic Operanus and poetic colorful Xiamen in this early fall.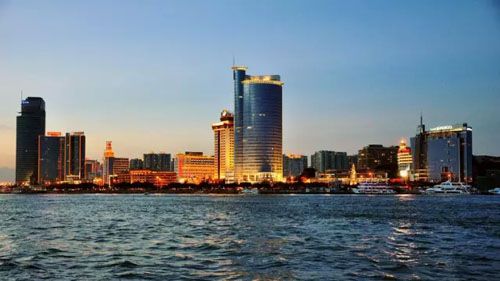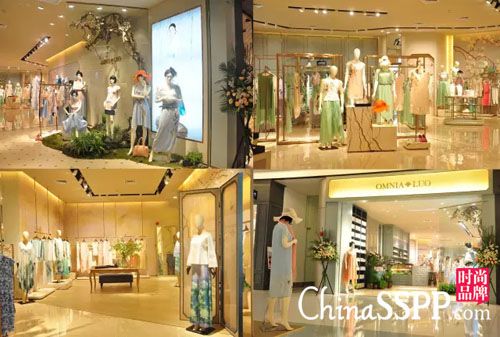 Opelanuo Xiamen Art Life Museum bloom elegantly

Opelanu Xiamen Art and Life Museum blooms elegantly, and the five sense experience stores will bring you a new transformation.

Time: 2015.9.11

Address: 4th Floor, Atlantic Ocean City (Tianhong Shopping Mall), No.9 Hubin West Road, Siming District, Xiamen

phone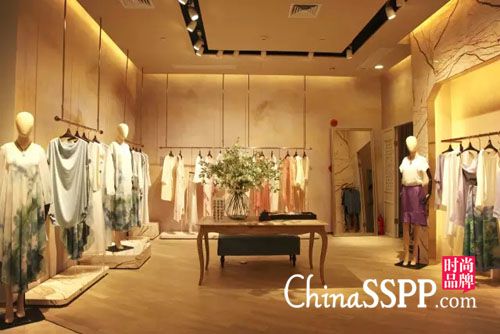 Opelano Art Life Museum

Located in Xiamen Tianhong, "Oberlanu" is a fashion art museum that perfectly integrates fashion, flower, tea ceremony, coffee, music and art. It emphasizes the beauty of sight, hearing, smell, taste and touch. It is a beautiful, pleasing dream garden created for independent and beautiful women.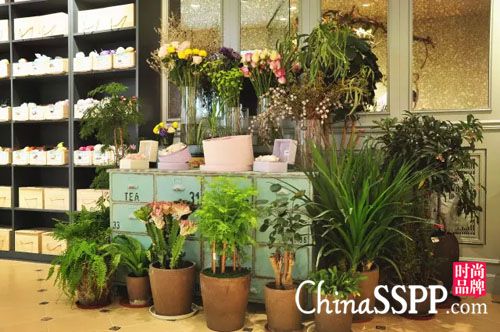 Here is a flowery show and a fragrant bloom. The most beautiful flowers are only for you to meet the most beautiful.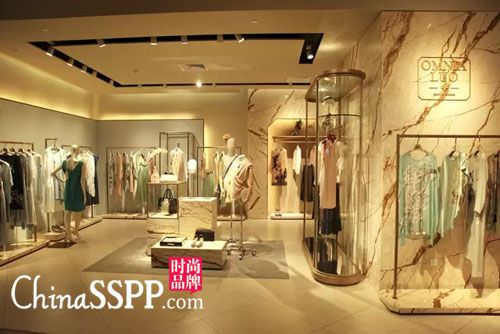 There are good designer clothes, full of spirituality, following the heart, not picky, not deliberate.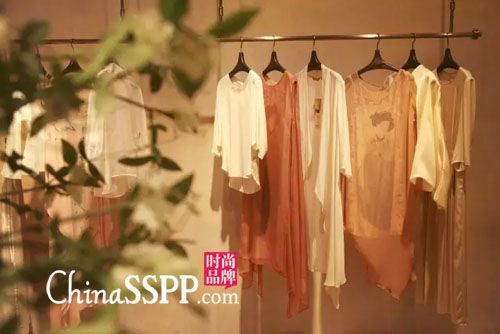 Here, we use our elegant life attitude to understand life and art.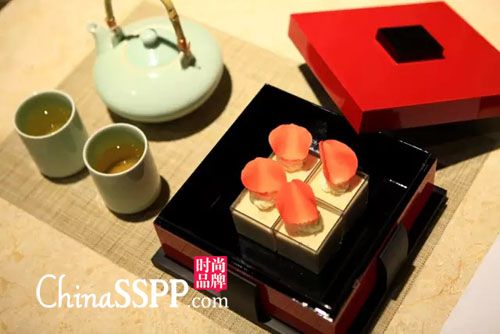 OMNIALUO pursues the integration of intellectuality and sensibility, and strives to capture the transcendent beauty of elegant, romantic, and fashionable women of urban intellectuality. This is due to the rich culture, sharp insight, and gorgeous fantasy of the soul of the designer brand "Luo". In the casual style of design language, the thinking and practice of beauty and thought, nature and life, moment and eternity are naturally revealed. The poetic and elegant Operanus spreads New Oriental romantic aesthetics to the world with clothes as the carrier, allowing beautiful and independent women to identify themselves in their clothes and identify their own deportment. Spiritual clothing is a secret joy, Opelranuo's Only people passing through clothing will understand...

Operanu was hailed as "a poetic dress."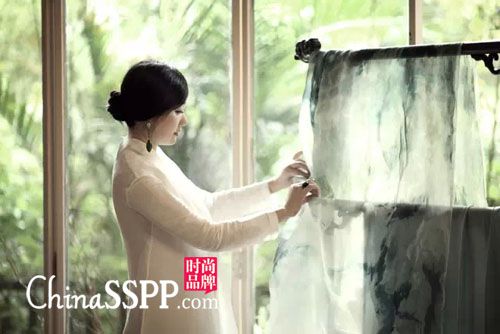 Luo Ye

LUOZHENG

Leading the 2014 APEC conference leader costume design;

The top winner of the Golden Fashion Award for Chinese fashion design;

Famous Chinese women's designer brand "OMNIALUO Ou Bolannu" "Luozheng Chinese dress" founder;

He currently serves as chairman and artistic director of Shenzhen Oriental Yishang Garments Co., Ltd.;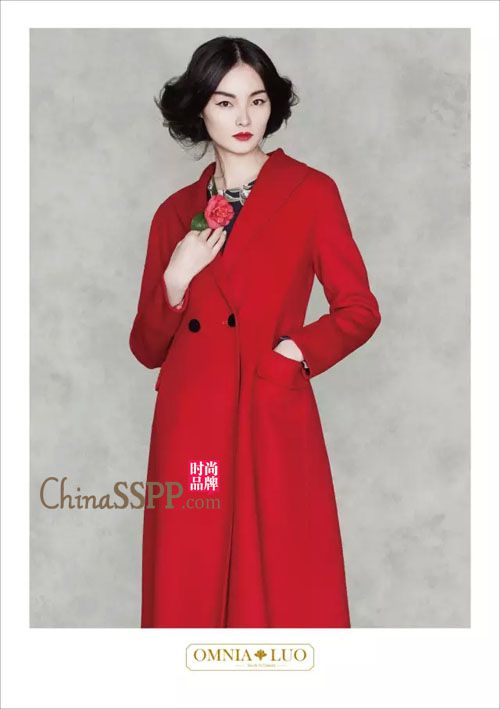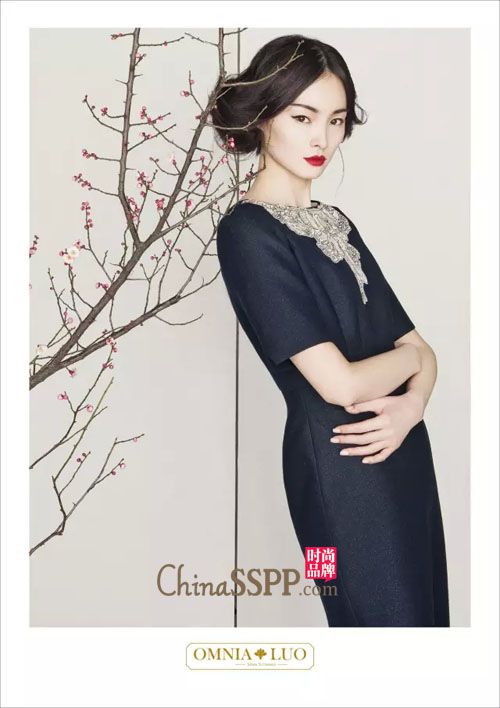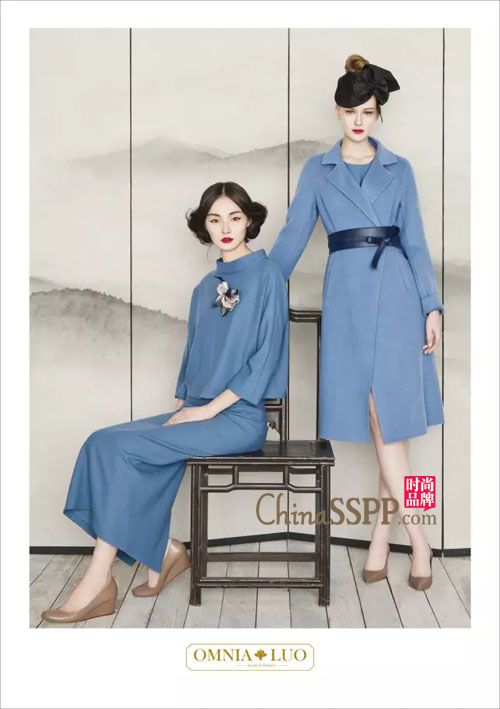 Opel Rannu, 2015 autumn and winter image large

Opellanu's "Like a Dream" image in autumn/winter 2015 is a large-scale image that inherits the ambience pursued by Oriental aesthetics. It has a dynamic and charming appearance, a pure natural beauty, and a harmonious and unity of external beauty and inner reality, presenting a dreamlike posture.

The large-scale image was shot by the Chinese photography artist, one of the representative representatives of the oriental aesthetics revival, and the "photography poet" Sun Jun creative. The Chinese supermodel tunnel is a condemnable and non-reliant rouge.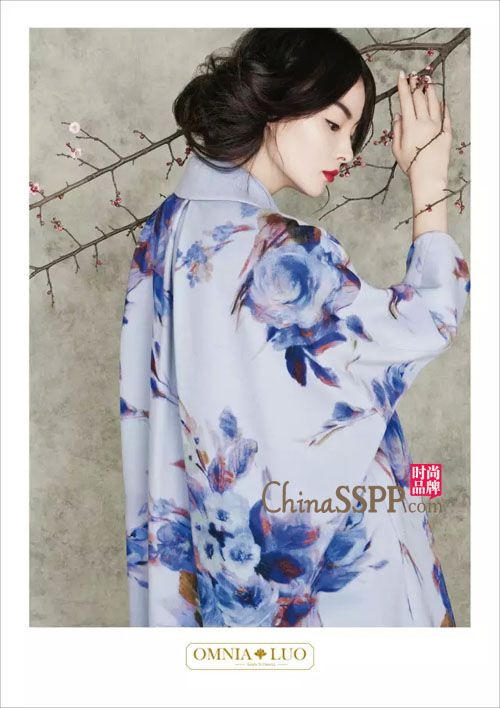 Opelanuo Xiamen Art Life Museum, look forward to your arrival!
100% breathable Cotton filled with hypo-allergenic, non-toxic glass beads.
Even body pressure design.
Prevent beads leakage design.
Oeko-Tex 100 certificate.

15 Lb Weighted Blanket,Cotton Weighted Blanket,Weighted Blanket Amazon,Weighted Blanket Queen,Blanquil Weighted Blanket,Anxiety Blanket

Hangzhou Dowin Hometextile Co.,Ltd. , https://www.dowinbedding.com