New Year's New Weather, Li Si company all my colleagues and national franchisees to all concerned about the support NE community, sent a New Year's greetings: I wish everyone dragon and Ching Cheung, Dragon Age.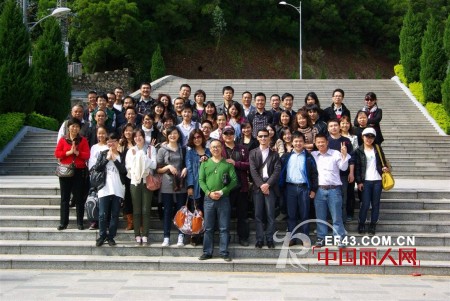 Shenzhen Li Si Fashion Design Co., Ltd. is a Hong Kong-based wholly owned garment enterprises Yonghua Group, the company operating processes to international standards and efficiency as the core, from design, production, sales, to the network every detail, Li Si companies are full and efficient Operation.

Since its inception in 2004, Li Si company has been to create South Korean women's classic quality as the goal, with leisure and classic interpretation of the era of women's self and aesthetic. In the market operation, Li Si company after years of market practice, the formation of a set of perfect operating philosophy, will be broad and deep Buddhism into the concept of market management, pursuing a "business cooperation, the Italian Youdao" business philosophy. Conduct detailed investigation and market segmentation on the market to allocate resources flexibly and quickly. To join the chain mode of operation of the market to form a "win-win" market competition mechanism for the layout of the future global brand to create a healthy structure.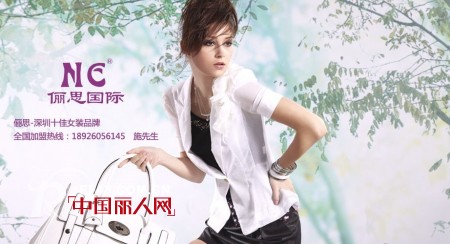 Ten advantages of joining a. Advantages of marketing policy Zero inventory. To minimize the risk of franchisees, franchisees do not have to worry about.
two. One to one strong support advantage. "One-on-one, point-to-point" terminal management support, tailored marketing strategy.
three. Strong media support advantages. Television, newspapers, web sites and other media campaign momentum propaganda, more than half of local advertising support.
four. Fast reaction advantage. Set, replenishment two kinds of delivery modes combined, timely tracking and adjustment of their store goods.
Fives. Strong business strength as backing. Hong Kong Yonghua Group set product design, production and sales as one, which consists of four subsidiaries and strongly support the growth and development of the brand.
six. Brand positioning advantages. At present, the domestic apparel brand is really located in the high-end grade is one of the few, but Li Si's initial positioning is to lock the eyes of the country is about to form this huge aristocratic market.
Seven. Unique advantages of the origin. Shenzhen, as a production and R & D base, together with popular intelligence stations set up in Hong Kong, South Korea, Southeast Asia and other countries and regions, ensures that the brand culture is synchronized with the world trend.
Eight. Product development advantages. First-class designer-led, the introduction of international design consultants for the R & D team, the trend, market demand and fashion control, has reached China's top level.
nine. Innovative management advantages. Li Si innovative business for the purpose of narrowing the distance with the world trend and advocate Li Si all my colleagues contribute to the rapid development of enterprises.
ten. Business team advantage. Li thinking head Huayong Mr. has set a good reputation in the industry, a good corporate culture, gathered a large number of outstanding people to join the embodiment of the team's sense of cohesion is the deep witness personality charisma.

Islamic architecture encompasses a wide range of both secular and religious styles from the foundation of Islam to the present day. Whilst it does have unique characteristics like its geometric and interlace patterned ornaments, it does draw some influence from Persian, Roman, Byzantine, Chinese, and Indian architectures as Islam was present from the Near East & North Africa to East Asia. The principal Islamic architectural types are: the Mosque, the Tomb, the Palace and the Fort. From these four types, the vocabulary of Islamic architecture is derived and used for other buildings such as public baths, fountains and domestic architecture.

There are different attitudes. Symbolic views of some scholars on Islamic architecture have consistently been criticized by historians for lacking historical evidence.



The Islamic architecture is grand and magnificent , and we can show it in the form of art -- embroidery, which is more attractive .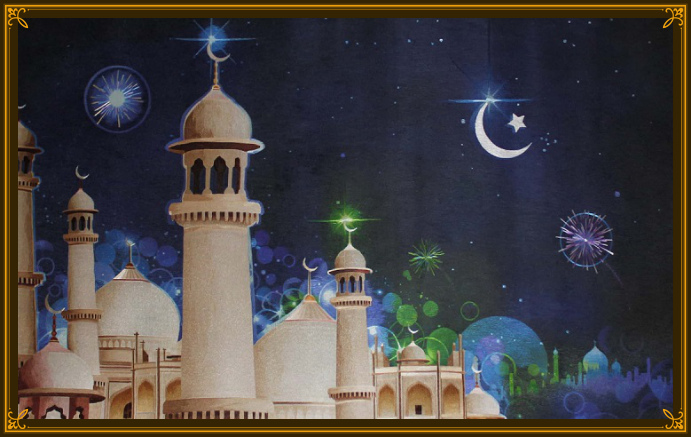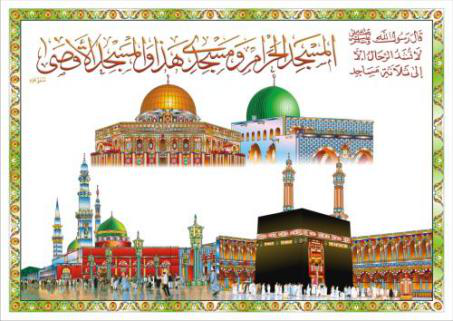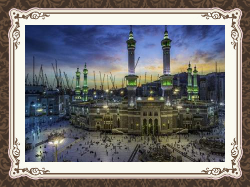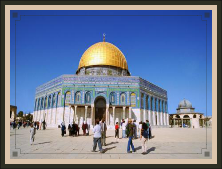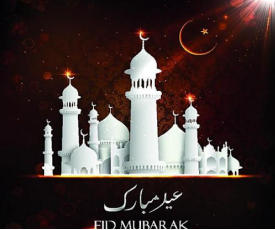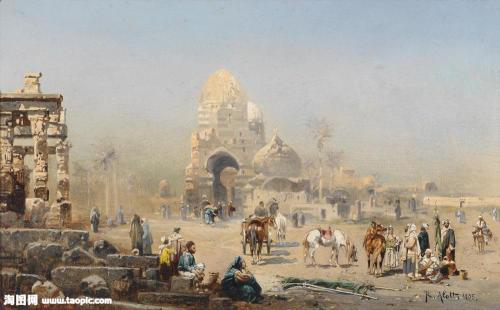 Islamic Architecture Embroidery

Islamic Architecture Embroidery,Home Decoration,Decoration Embroidery,Home Decoration Embroidery

Haiyuan Aisha Handicrafts Company Limted , http://www.nxembroidery.com