Luxi County is located in western Jiangxi Province, is a good place for good mountain water. September 12, 2015, sponsored by Pink Ribbon Breast Care Center, Guangdong Qiqi Fu Industrial AI Dreams Brand National Business Center, Jiangxi Liyan Underwear Co., Ltd. and Luxi Good Lingerie Store sponsored by Pink Community China - into Luxi "large-scale public Sharon will be held in Luxi County Cultural Arts Center.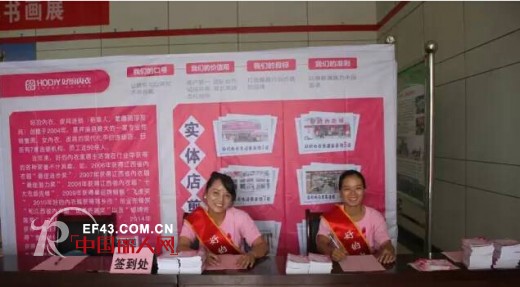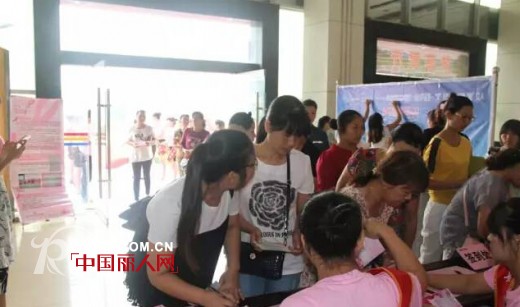 Nearly 700 people arrived at the conference site at 13:00. Before the conference officially started, the host and all the attending guests first used a caring game as the warm-field program. "Ai Ai Ai Ai Ai Ai Ai Ai Ai Ai," under the guidance of the host random password, rhythm of applause throughout the Chamber, one after another, wave after wave, the entire meeting has been burning stand up……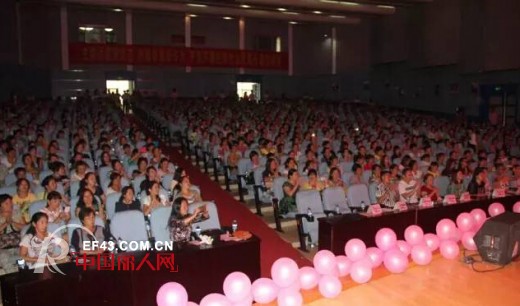 13:30 minutes, the meeting in a touching sign language "Thank you" in the opening. Chairman Luxi County Women's Federation Chairman Pan, Director Lu and Chief Physician Obstetrics and Gynecology Hospital of People's Hospital Peng attended the pink charity meeting and delivered speeches to remind Luxi women of their breast health awareness.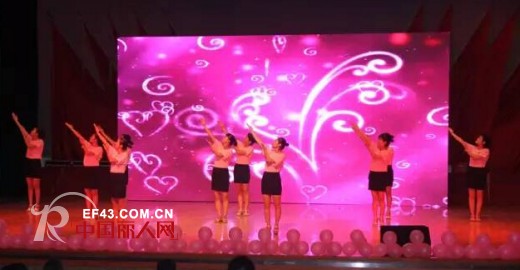 Followed by Luxi good underwear shop Ms. Liu Fang, Jiangxi Li Yan Underwear Co., Ltd. Mr. Yan Yun speech for the meeting. Yan Yan will be pink ribbon education base station authorized card issued to Ms. Liu Fang and led the oath to join the pink ribbon volunteer ranks for more women to bring pink love. The oath was completed, the audience together to enjoy the Ai Meng Yisi brand public service video "Rainbow and dream", the audience nearly a thousand people all stand up, the love passed to each side around.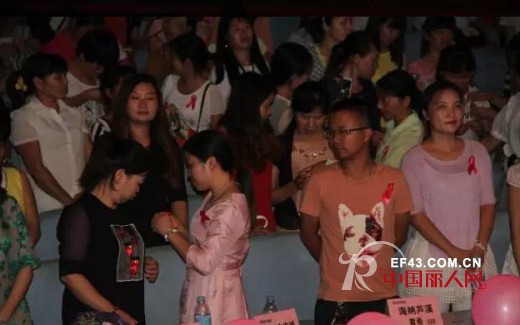 By pink ribbon volunteer and breast nurse explain in detail how to self-test, how to protect the breasts, women of different ages should do that attention to detail. On breast cancer "early prevention, early detection, early treatment," the importance of. Breast hyperplasia women, wearing underwear should pay more attention to comfort, relaxation rather than the pursuit of chest type, when wearing bra can no longer oppression to the breast, blood vessels, lymphatic and heart and lungs.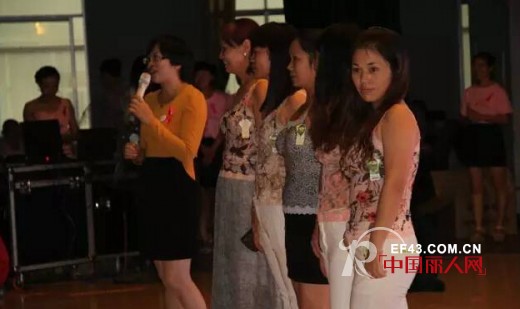 Private custom part, VIPs share the Emmanuel memory products are both stylish and comfortable features, said to be dressed in the future easy to play mahjong, wearing a faint to do sports and so on. Thank you very much Ai Meng Yi Si and Luxi good underwear shop for a society without breast cancer efforts.

Happy time is always short, this salon will be in the September 12 membership birthday and Luxi good underwear shop team "fortune dance" performance successfully concluded. Every family member received the "Aimu Yisi" boneless steelless bra provided by Jiangxi Liyan Underwear Co., Ltd.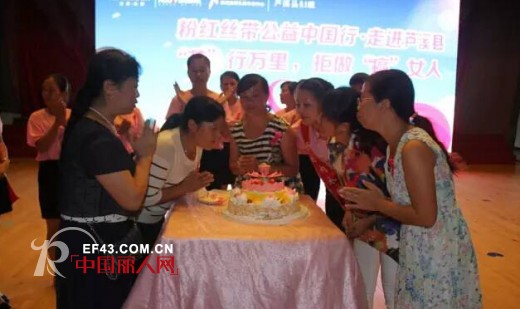 Thank good underwear Mr. Zeng Guang and Ms. Liu Fang, Luxi families to bring such a good opportunity to learn health knowledge, so that more women learn to care for their own health, make the family more happy.

Ai Meng Yisi thinking to carry the brand public welfare to public health awake! We, the mission will be up!

Non-Woven For Sound Absorption

Sound Absorbing Fabric,Sound Absorption Fabrics,Non Woven Sound Absorption,Non Woven Sound Absorption

Yizheng fengyisheng nonwoven co., ltd. , https://www.fys-nonwoven.com