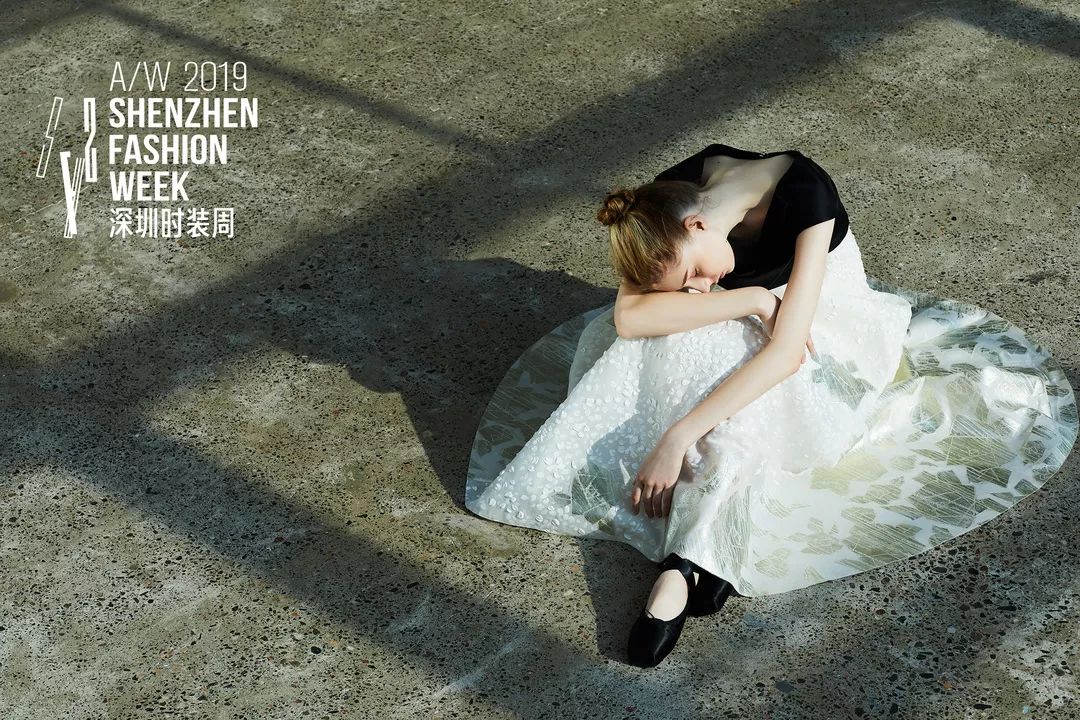 New era women sketch -

Under the soft appearance,

Have self, have firmness, and have strength.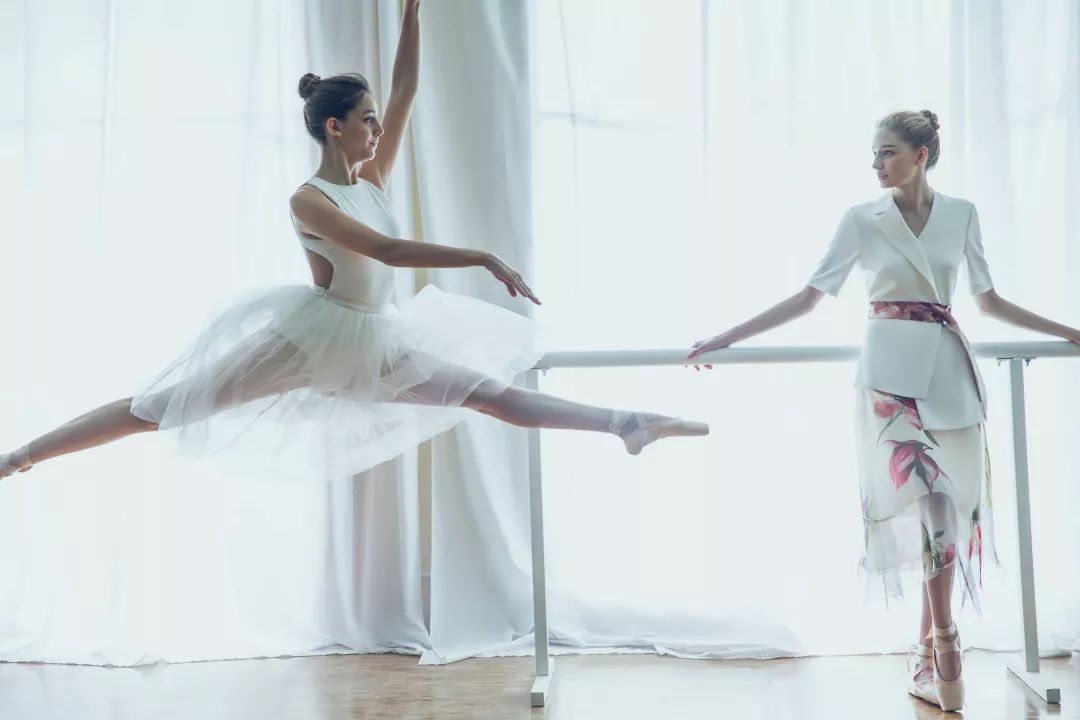 Originating from the aristocratic culture of France 1800-1860,

Committed to let the new ladies and girls interpret the luxury life of self-confidence and casualness.

After nine years of creation, development, and precipitation,

Begin to seek to transform into a more contextual context

Aesthetic system and mode of communication -

The power of feminine .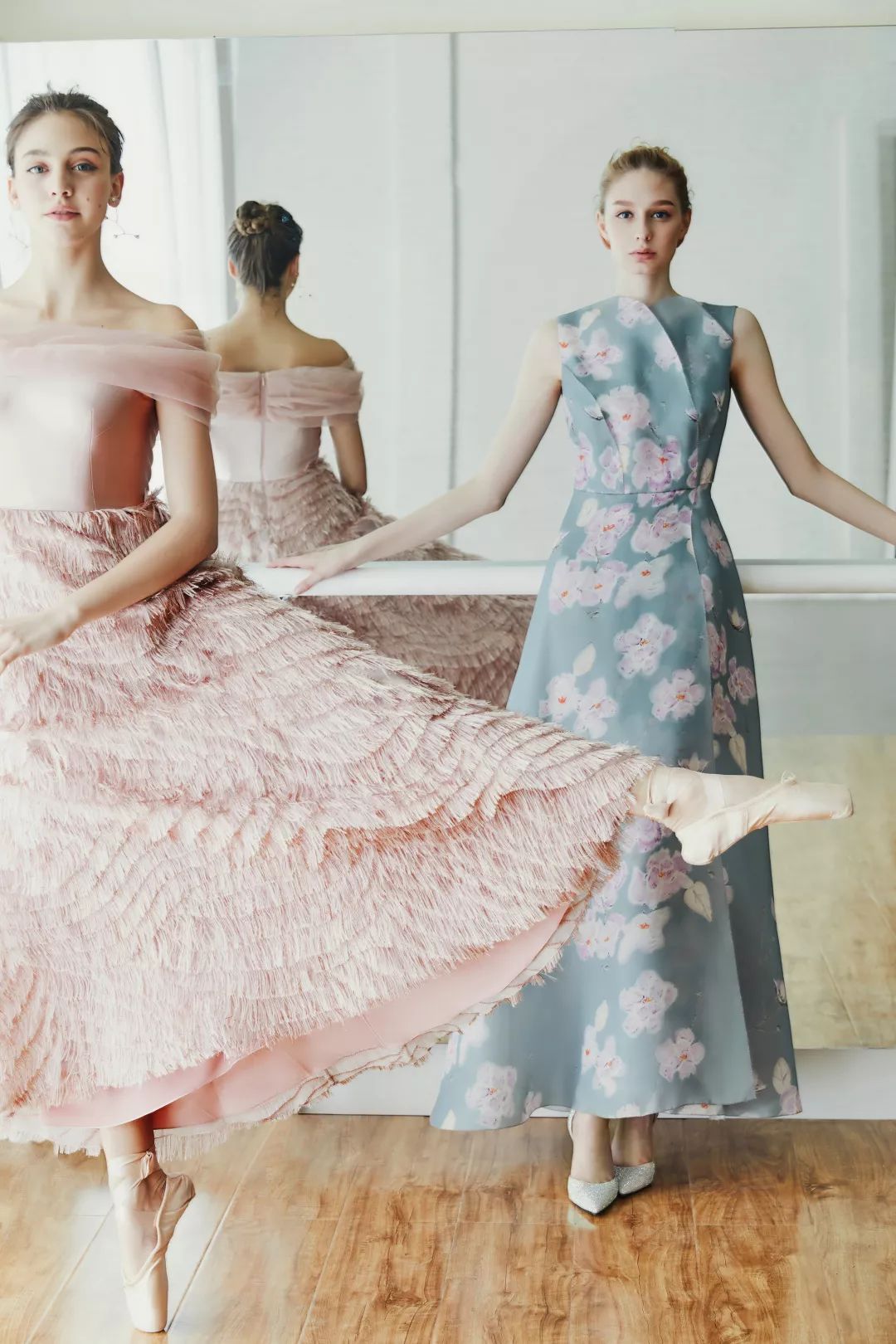 With modern, feminine and strength as the main line,

Through exquisite tailoring,

Creative design,

The use of high-grade fabrics,

Painted with a dazzling sense of luxury,

Deduct the purity and confidence of modern women.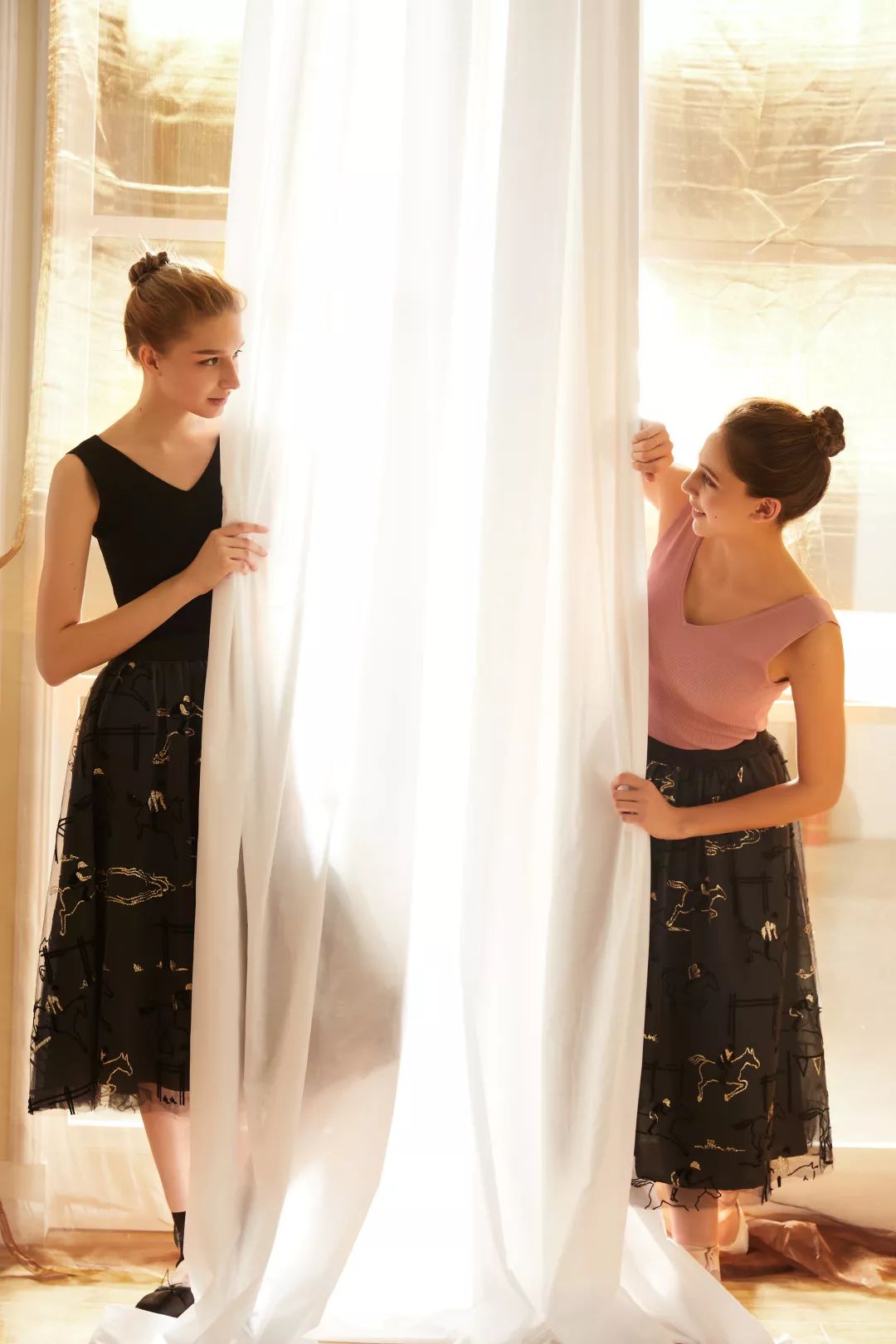 The new collection is based on the power of feminine power .

Strive to show the unique feminine power of women.

Inspired by Tchaikovsky's ballet "Swan Lake",

The graceful rhythm is accompanied by a swan-like ballet.

Fashion is in harmony, accompaniment, harmony, and resonance.

Slowly kicked off.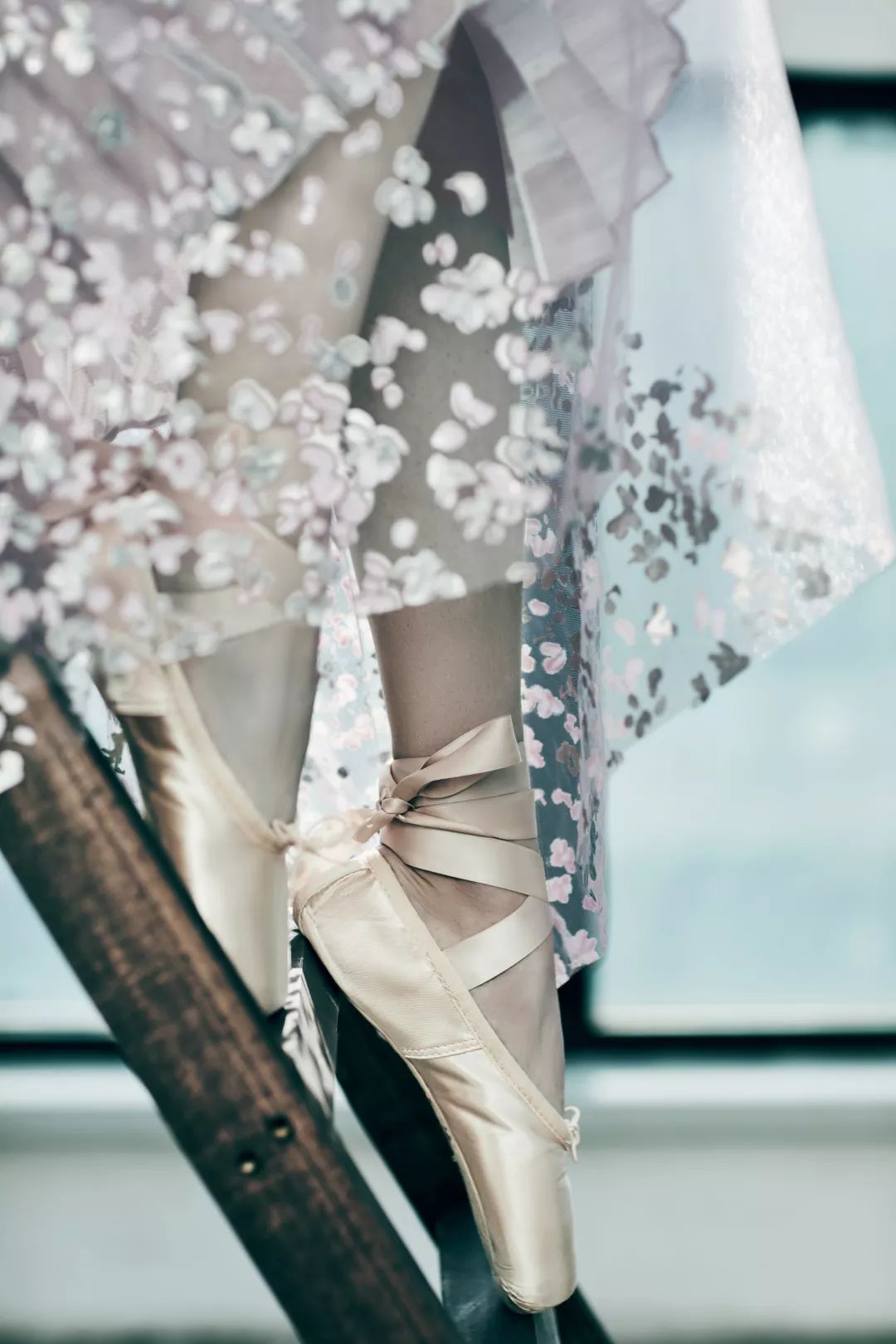 Sweet and soft, low contrast, asymptotic color,

Under the construction of transparent mesh, organza and hand tweed,

Construct a beautiful and real world.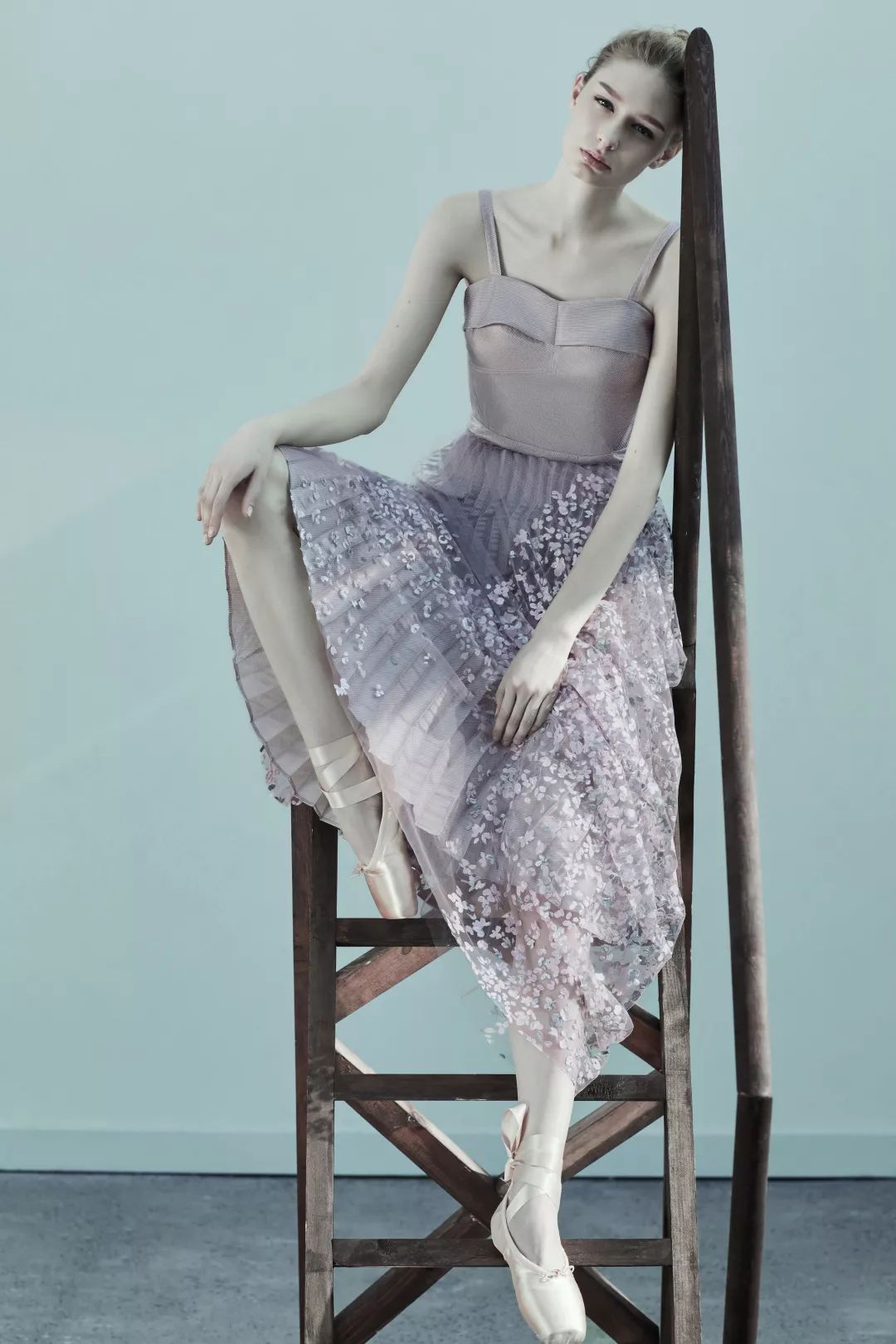 The sense of craftsmanship and the way art deconstructs,

Makes modern women more stylish, sophisticated and comfortable.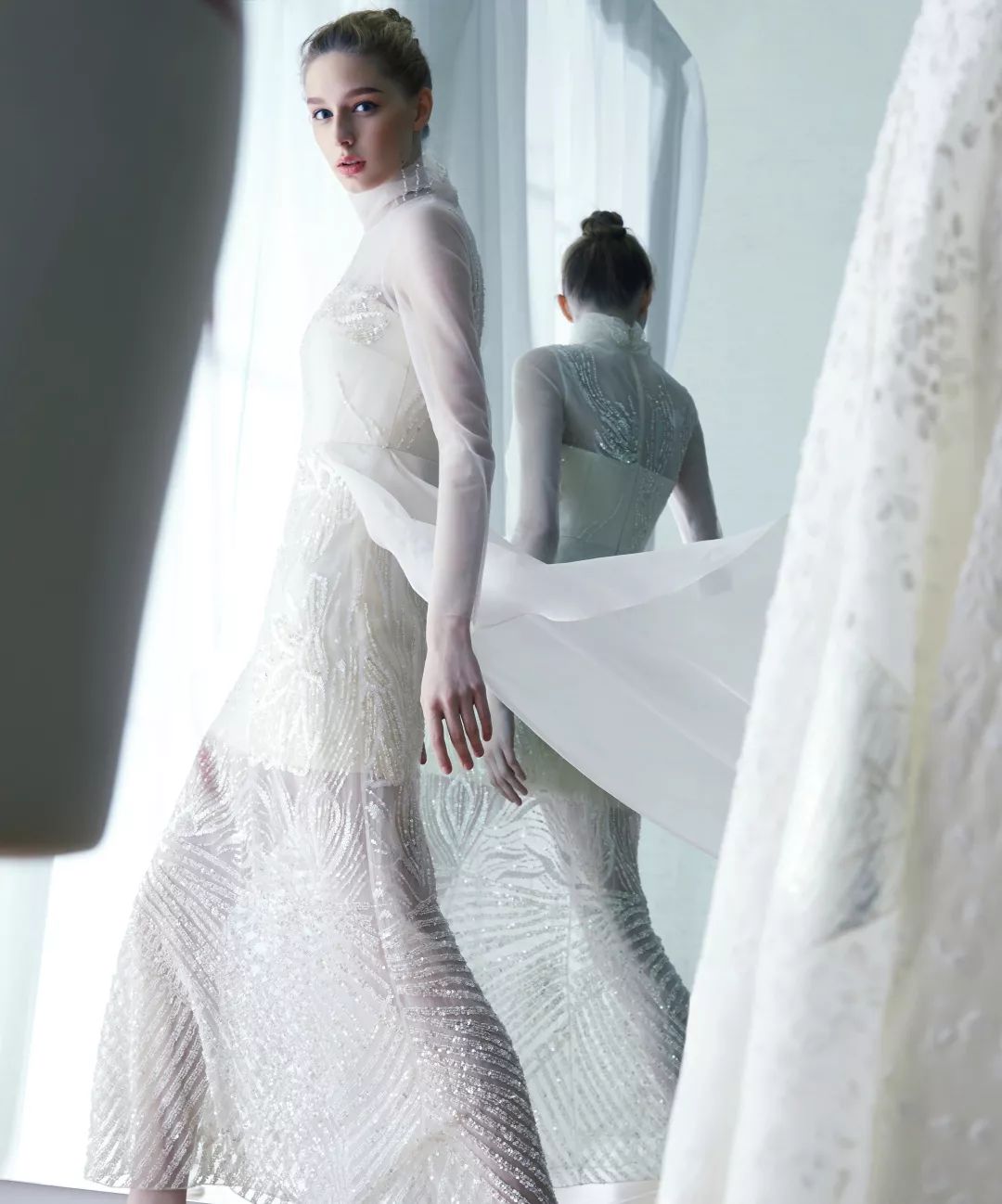 The value of OBBLIGATO has been developing for nine years.

An update was made to my own language of communication.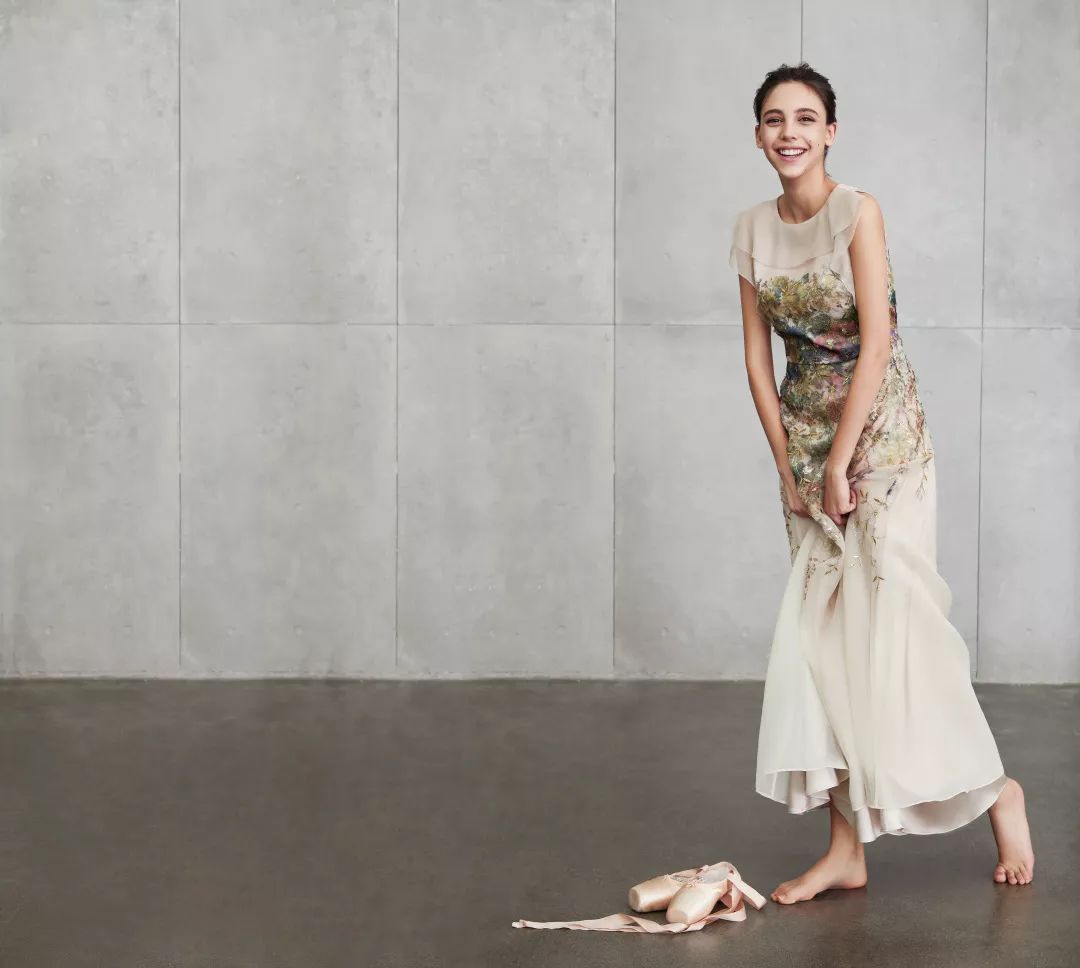 The feminine beauty of women is not weak.

It is a power.

This time,

Let style and design be subtracted,

Interpret them with hidden but not obvious fashion.

Show information

2019.03.14 17:00 A show field

Our main products include Wholesale White Pillar Candles, multi-colored household candles for decoration, white bright candles , multi-colored bright candles, white fluted candles, multi-colored fluted candles, white taper candles, multi-colored taper candle. Our material one is 100% Paraffin Wax the other is 70%paraffin wax and 30% palm oil . Our packagings are polybag packaging , box packaging, shrink packaging and cellophane packaging, we also could produce the packaging according to customers' requirements. Our colors are: white, black, green, yellow, blue... any color you can choose. Our characteristics are dripless, smokeless, odourless, high melting point(58°C-60°C). Our household candles have many different grammers and many different sizes, the grammers are from 7g to 100g, the diameter are from 1.1cm to 2.5cm. we could produce the grammes, diameters length and the brand according to customers'requirements . Our production capacity is 4x20' fcl per day.

Our candles are made of best raw material , these items are of good quality and advanced designs , which are popular among customers.

Our products have been exported to Africa, Mid-east, Central and South America, Asia, some European countries, such as Nigeria, Congo, Angola, Namibia, Guinea, Ghana, Benin, Cameroon, Sudan, Lebanon, Yemen, South Africa, Zimbabwe, Gambia, Senegal...Pakistan, Israel, Turkey, Haiti, Costa Rica, ect more than eighty countries.

We cooperate with Walmart, Japan Daiso, Korea Daiso and other great customers. We will continue efforts to establish good relations of cooperation with customers based on the good quality, competitive price and considerate service, welcome to visit our factory and negotiate.







Household Candle,White Household Candle,Dripless White Household Candle,Handmade Household Candle

Litbright candle Co. ,(Shijiazhuang) Ltd. , http://www.candle-litbright.com